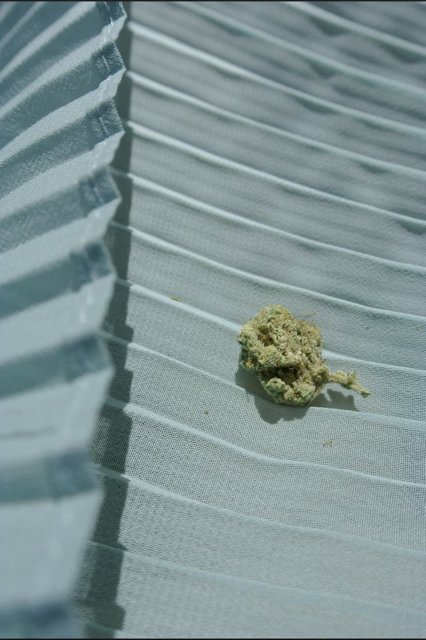 My name is Melissa, and I'm 20. If there is one thing you should know, it's that I just really love turtles and I have an obsession with creatures with smashed faces. Boston Terriers and Pugs especially. I have a companion animal.
An anime convention saved my life.
I will never forget that. Because of that, I will be getting this
hammer
tattooed on me in the future to remind me that I'm a fighter. I consider Lavi Bookman from D. Gray Man to be my alter ego.
I have 3 tattoos. My first one is on my
knees.
More pictures to come. I am dating
him
1 of 4546 >